---
Anniversary: Latvian Photographers in the Age of Unease
Group Exhibition

The year 2018 marks 100 years since the proclamation of the Republic of Latvia. This centennial serves as a point of departure for the examination of the history that shapes Latvian identity, and the current political climate which threatens the region's security. In July of 2017, Canadian NATO soldiers were stationed in Latvia as a part of
Operation Reassurance
, a preventative measure against Russian military advancement. As a result, Latvia is popping up in Canadian news, pressing many Canadians to ask, "What is Latvia, and why are we there?".
Anniversary: Latvian Photographers in the Age of Unease
is a survey of contemporary documentary photography by Latvian artists Arnis Balcus, Evita Goze, Katrina Kepule, Zile Liepins and Ilze Vanaga. The works explore national and personal identity and history; military influence on landscape and ideology; and everyday moments of life in Latvia. The exhibition has a conceptual link to Vid Ingelvics' 1991 book and exhibition
Latvian Photographers in the Age of Glasnost
, exhibited at Toronto's TPW.
With support from the Ontario Arts Council, The Latvian National Federation in Canada, and the Latvian Canadian Cultural Centre.
Below: Katrina Kepule, Untitled from
Sit Silently
2012-2014 | Evita Goze, from
On Guard
, 2015 | Ilze Vanaga, from
Families
, 2015 | Arnis Balčus, from
Victory Park
, 2012–26 | Zīle Liepiņa, from
Enchanted Forest Presence
, 2017–18.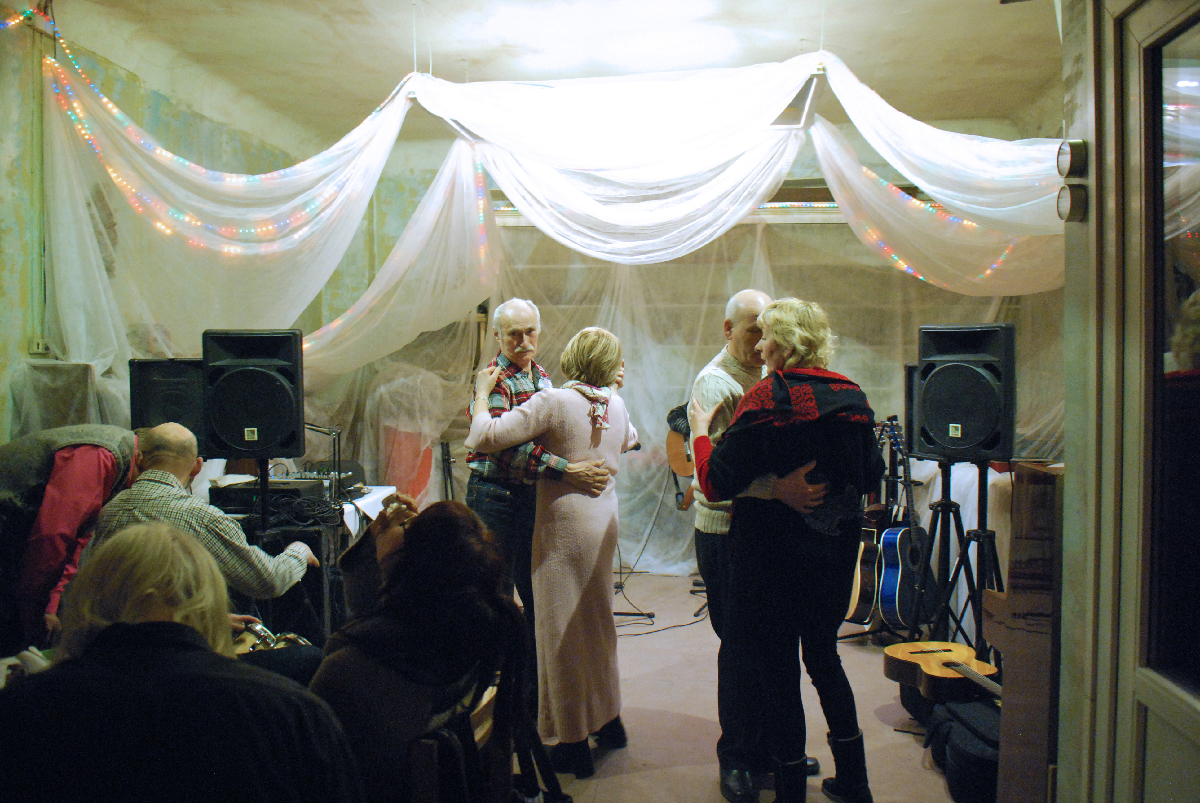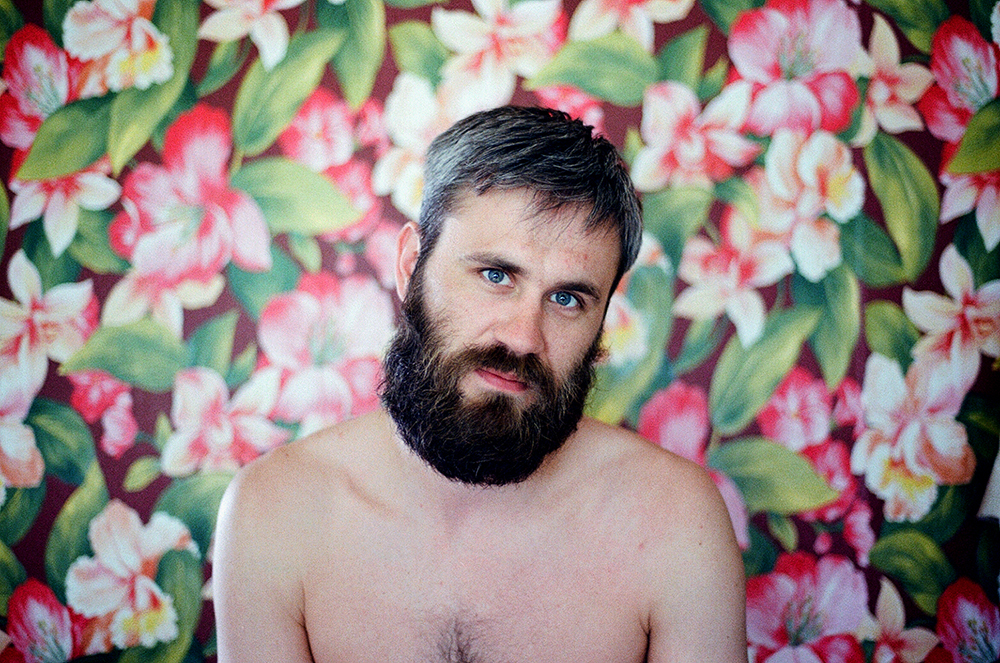 ---
From the Age of Glasnost to the Age of Unease?
ESSAY BY VID INGELEVICS
I was very pleased and humbled when Zile Liepins approached me about the idea of writing a short essay about the exhibition,
Latvian Photographers in the Age of Glasnost,
that first opened on May 18, 1991 at the Toronto Photographers Workshop – 27 years ago almost to the day. The exhibition went on to tour across Canada to nine additional venues, finishing in early 1993 in Edmonton. It featur ed the photographic work of seven Latvian photographers, Uldis Briedis, Andrejs Grants, Gvido Kajons, Valts Kleins, Aivars Liepins, Inta Ruka, Martins Zelmenis and was accompanied by a thoughtful introductory essay by Mara Gulens.
It is notable, of course, that Liepins has titled her show as a kind of echo of that exhibition but with a twist that recognizes how changed the local and global circumstances are for young Latvian photographic artists, a point to which I will return at the end of my text. Latvian Photographers in the Age of Glasnost caught th zeitgeist of a head-spinning period from the late 1980s to the early 1990s that saw the Berlin Wall fall and the once seemingly immovable Soviet empire crumble. While global events were swirling around us at that moment, the roots of the exhibition are found, however, in the realm of the personal and arriving at it was a circuitous journey.
In the mid-1980s I had produced my first installation work as an artist, delving into a mysterious news story about an amnesiac found on a beach in Italy who "remembered" that he was Canadian. In esearching this story, I began to realize how little I knew of my own family history, as the son of postwar Latvian immigrants to Canada. My desire to know more led to two extended art projects tha took me several times to Latvia in the late 1980s and early 1990s (I was the first from my family to visit). While there trying to navigate the strangeness of meeting barely-known relatives as well as dealing with the wavering but still authoritarian regime in place I also met many members of the photography community and saw the subtle, intelligent and deeply impressive work being done in Latvia.


KEEP READING >
Cover & pages from the
Age of Glastnost
exhibition catalogue:
---

Sponsored by Toronto Imageworks, Gvido traveled to Toronto for the opening of Age of Glastnost, and was given film to shoot in Canada. His images from the trip were published in the August 1991 issue of Liesma magazine:


---